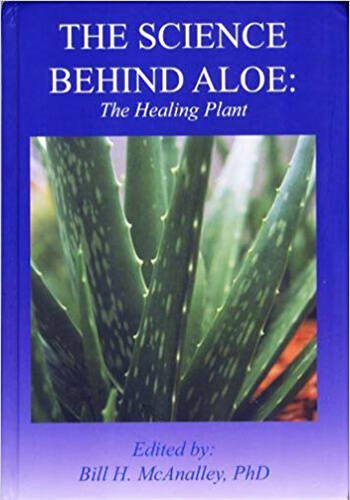 The Science of Aloe: The Healing Plant
by Bill H. McAnalley, PhD
This book breaks down the history of using aloe vera and acemannan – the inner leaf gel – in medical treatment and home remedies. You can gain valuable insight and information from Dr. McAnaller, the scientist who first discovered the healing power of the plant. With both historical and modern information, there's much to learn about this versatile plant.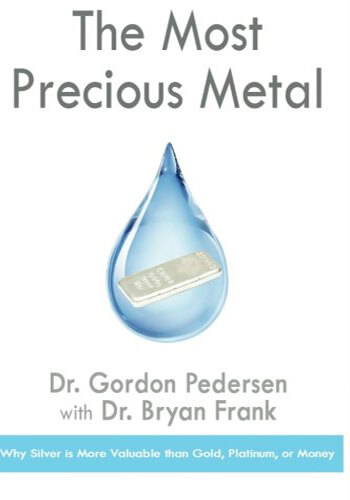 The Most Precious Metal: Why Silver is More Valuable than Gold, Platinum, or Money
by Dr. Gordon Pedersen
with Dr. Bryan Frank
You may be surprised to learn how effective silver can be as a germ killer and a wellness supplement. Structured silver is a rising phenomenon, as it is the most effective silver treatment introduced to the market and has the potential to revolutionize how we see healthcare and wellness. This book is an extremely valuable resource ahead of its time.
Join The

RPG Coffee Club

Today!

Don't wait until you run out…Stay ready to rock by having RPG Coffee delivered to straight
to your door each month with our Coffee Club!