DEDICATED TO HELPING OUR VETERANS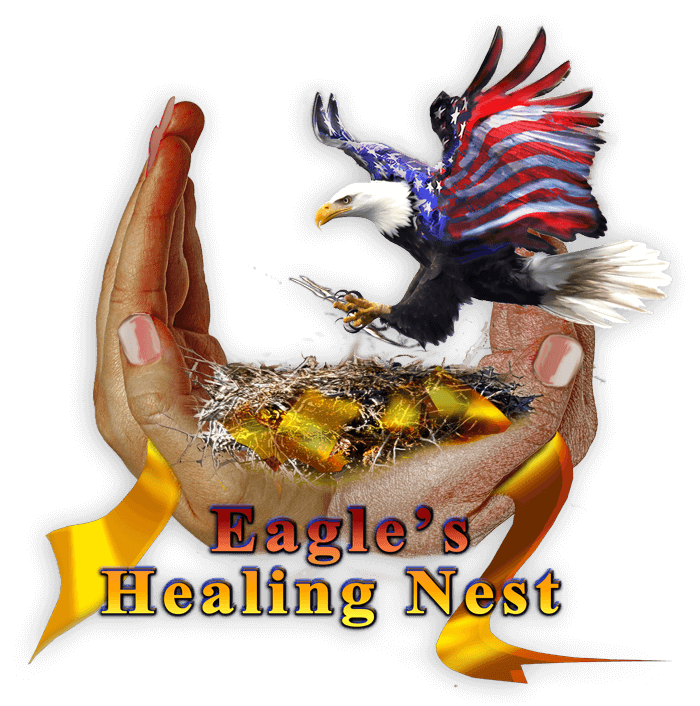 A Non-Profit Organization Committed to Helping Veterans, Service Members, and their Families.
Many of our military service members are struggling and need programs with a caring hand to assist them. Eagle's Healing Nest will help foster purpose and direction. Our service members' families, who also serve our Country, deserve the resources, support, and best treatment available. Eagle's Healing Nest provide this.
Eagle's Healing Nest's mission is to provide assistance with the healing of the invisible wounds of war carried by our service men and women…past, present, and future.
Join The

RPG Coffee Club

Today!

Don't wait until you run out…Stay ready to rock by having RPG Coffee delivered to straight
to your door each month with our Coffee Club!