Campus Crews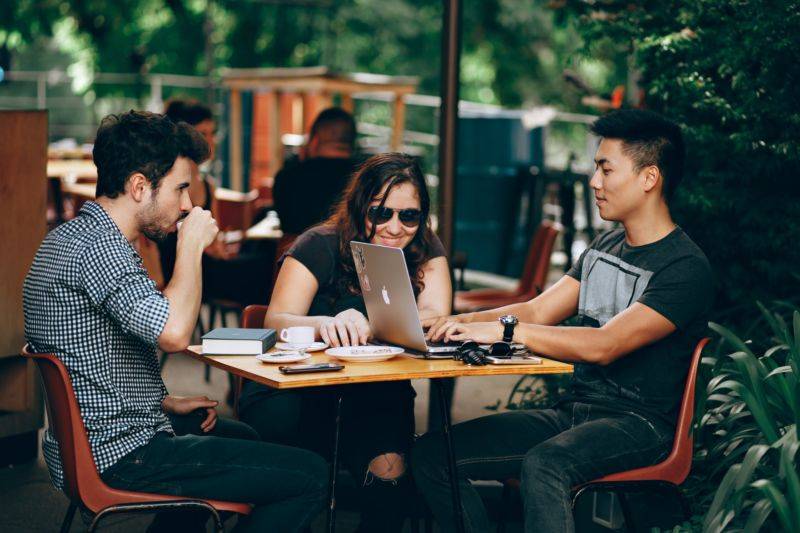 Join Today & Receive 5% of all Your Sales!
Our Campus Crew program is a great way to get involved with RPG Coffee, make sales, and represent the brand's spirit and values. Spreading awareness of our coffee and making 5% of every sale is a fun and effective way to be part of the RPG family. Fill out our form below and apply today!
Apply to Join RPG Campus Crew
Thanks!
This field is required
This field is required
This field is required
This field is required
This field is required